︎︎
Chinese, born 2000 Beijing,now working and living in Beijing. Making more "non-music".
Recent exhibitions and music festivals he has attended include: Amplify 2020 Festival (New York), Vital Sounding Festival (Chengdu) Making Sound Jia Ma Festival (Beijing) The institutions and organizations exhibiting his works and performances include: OCAT Research Center (Beijing), 798 Goethe Institute (Beijing), Daechumoo Fine Art (Gangwon), Sub Jam (Beijing), Zoomin' Night (Beijing), Audible Area (Chengdu), Vital (Chengdu), whereisthezeitgeist? Editing office (Shanghai), Wu Jin (Beijing), BACA Nook Gallery (Beijing)...
contact:
sunyizhou@126.com

Return to the home page
︎Performance 表演

︎Switch Quartet
开关四重奏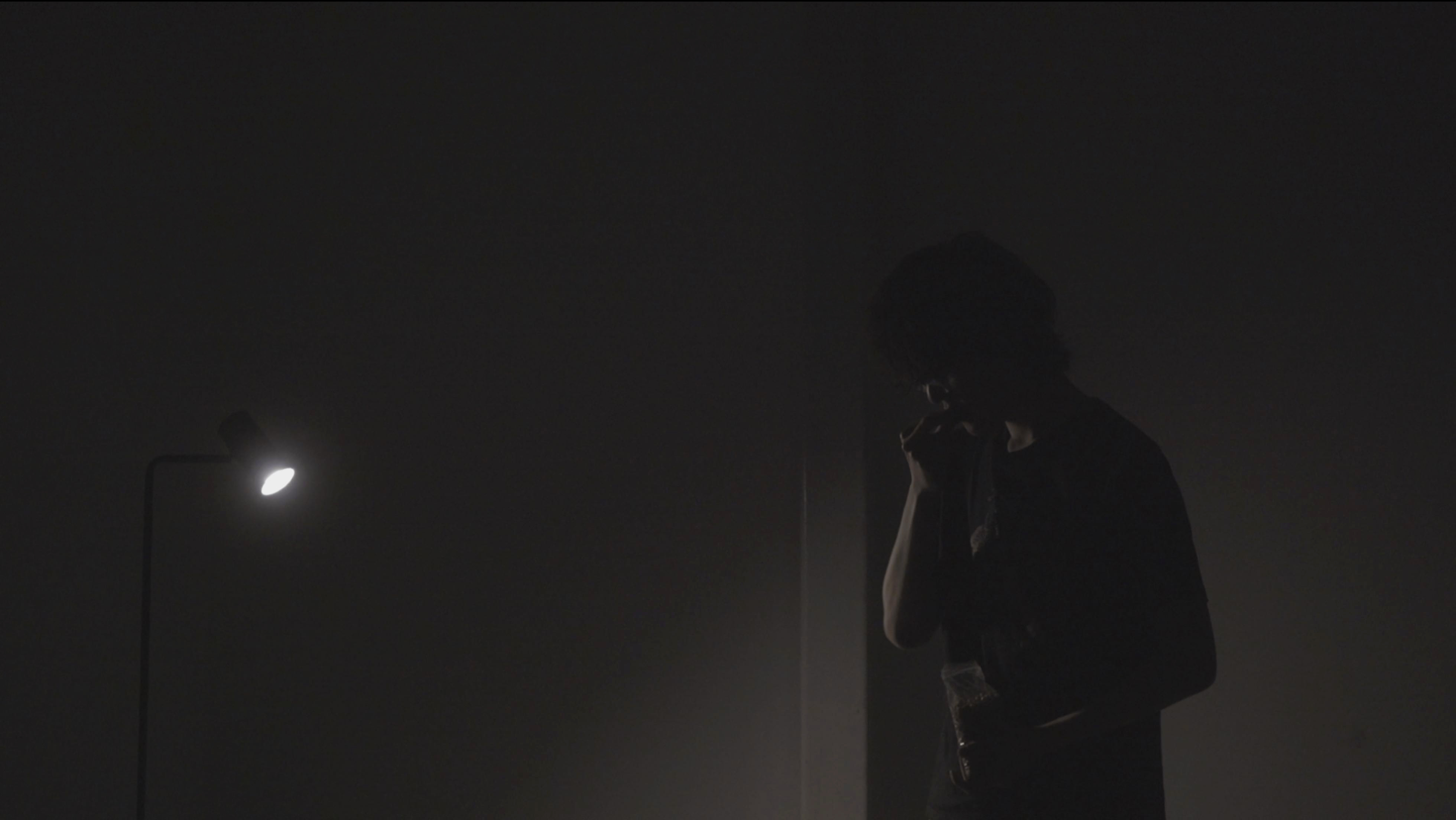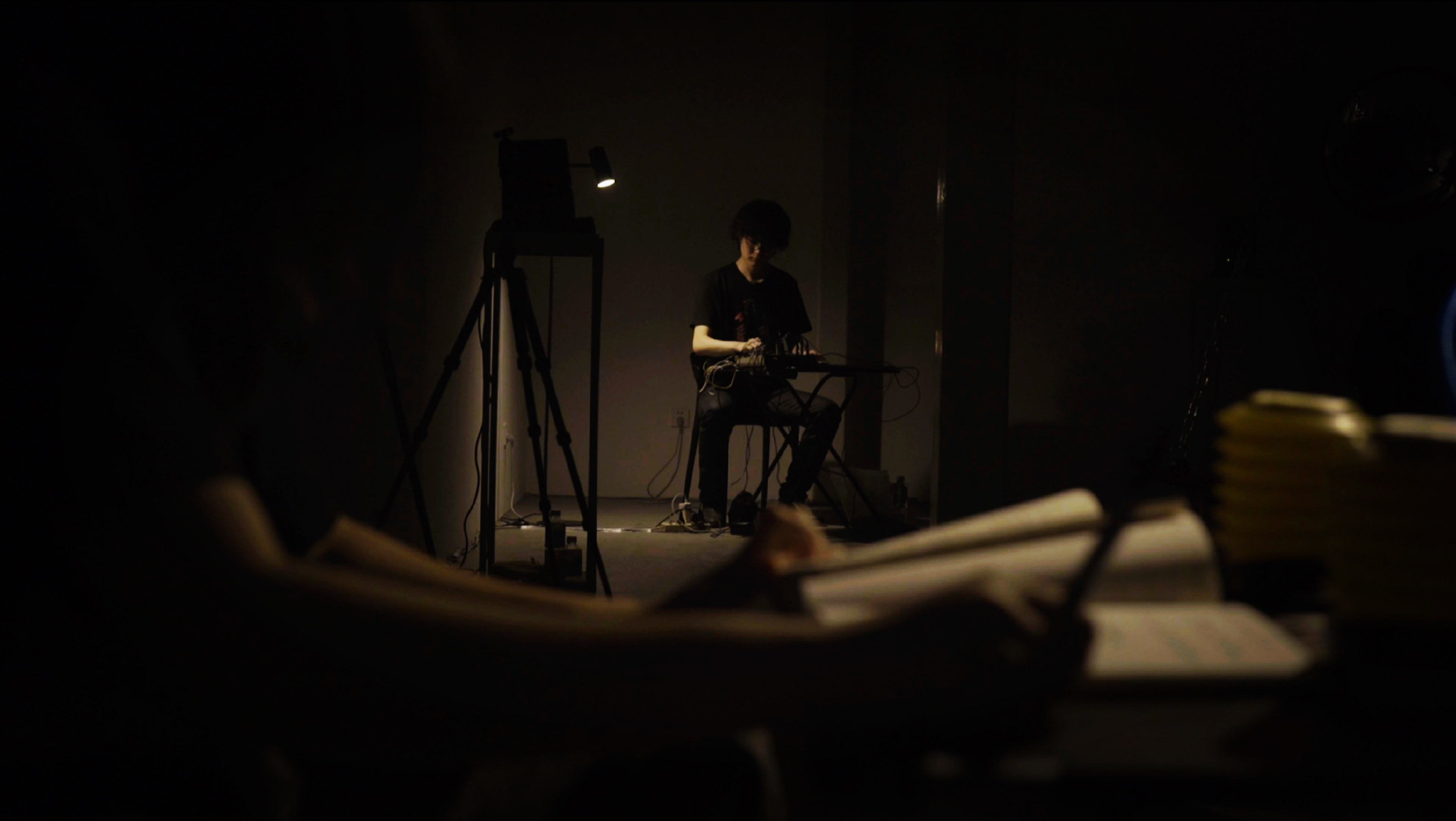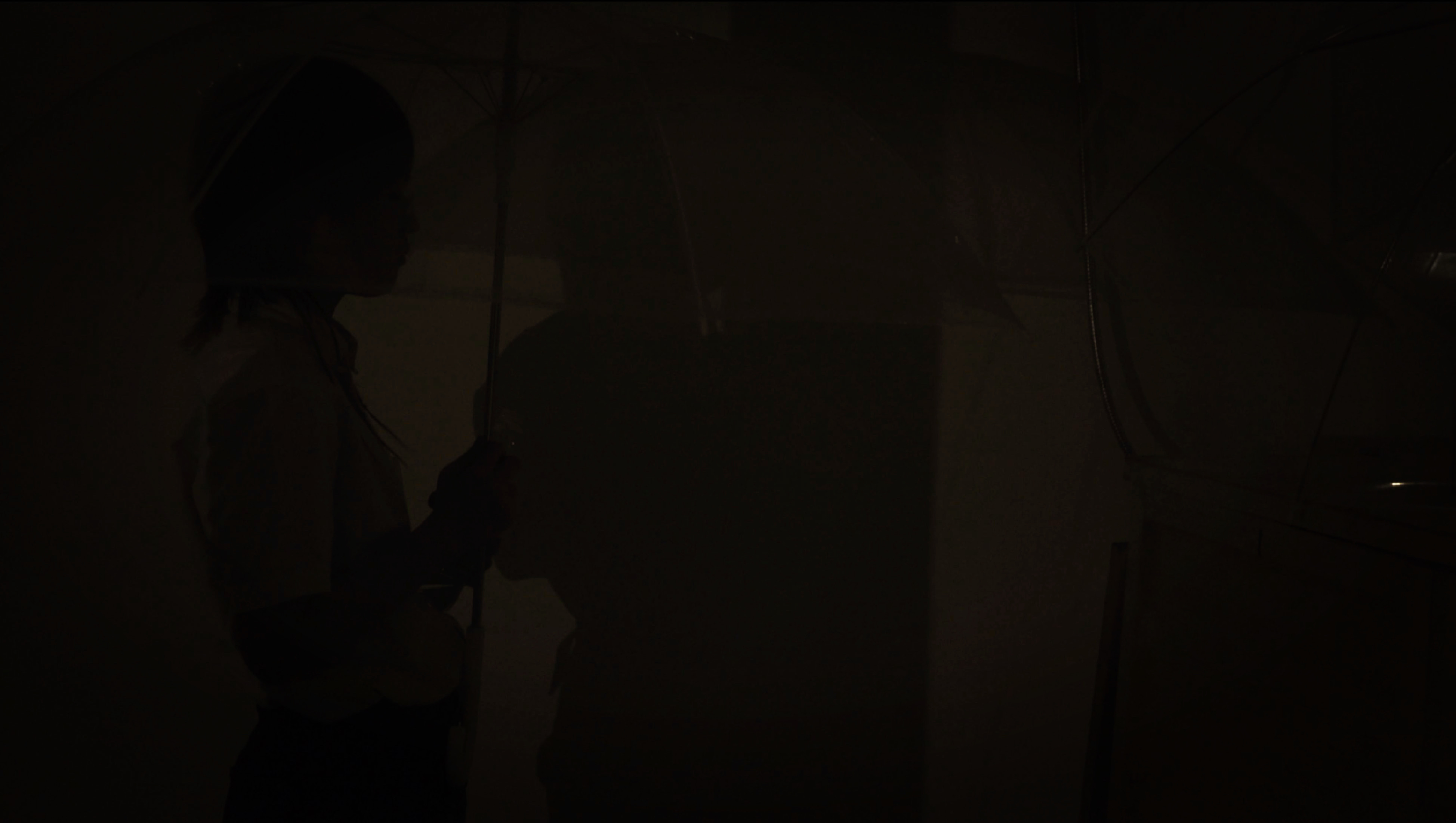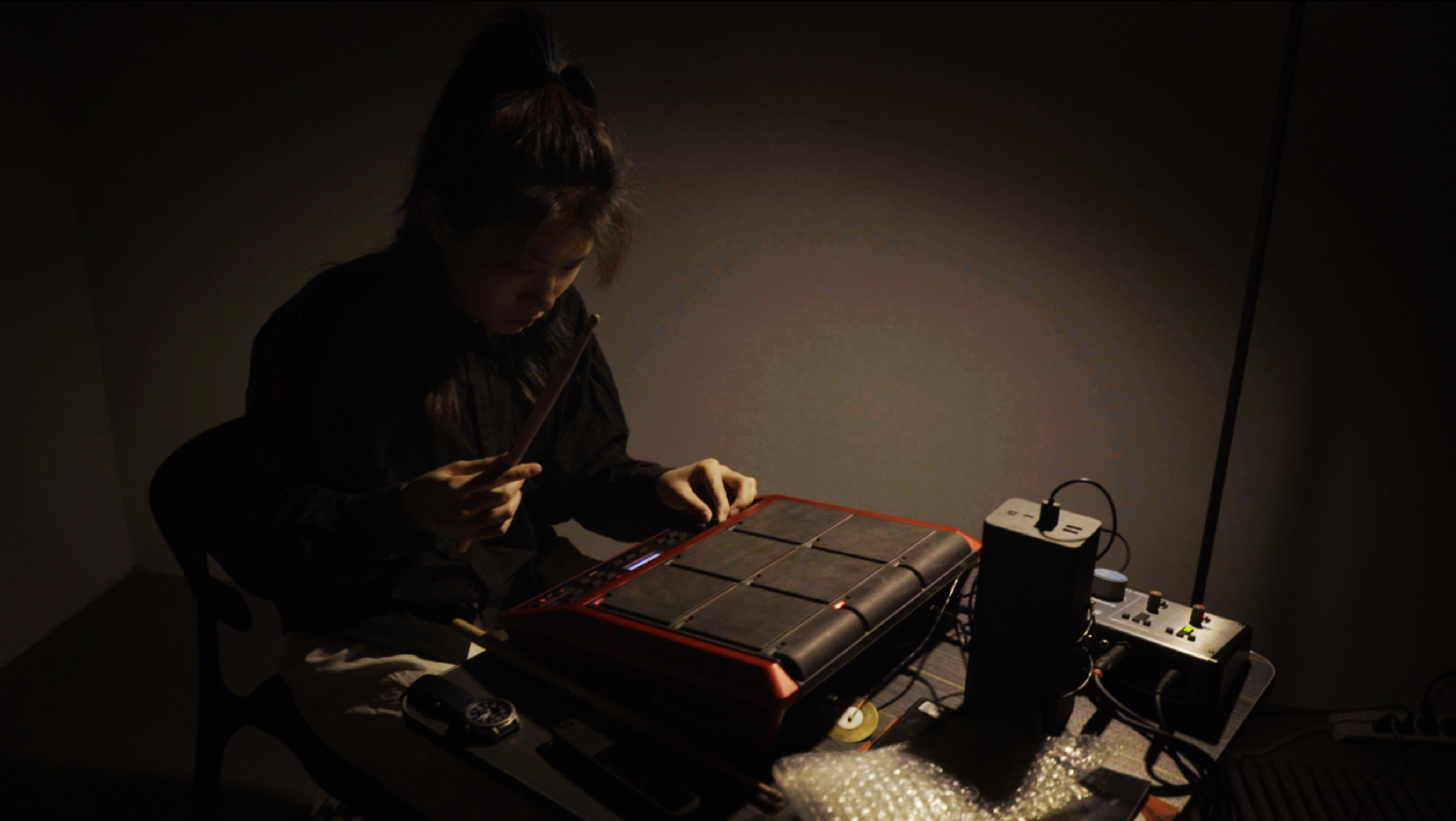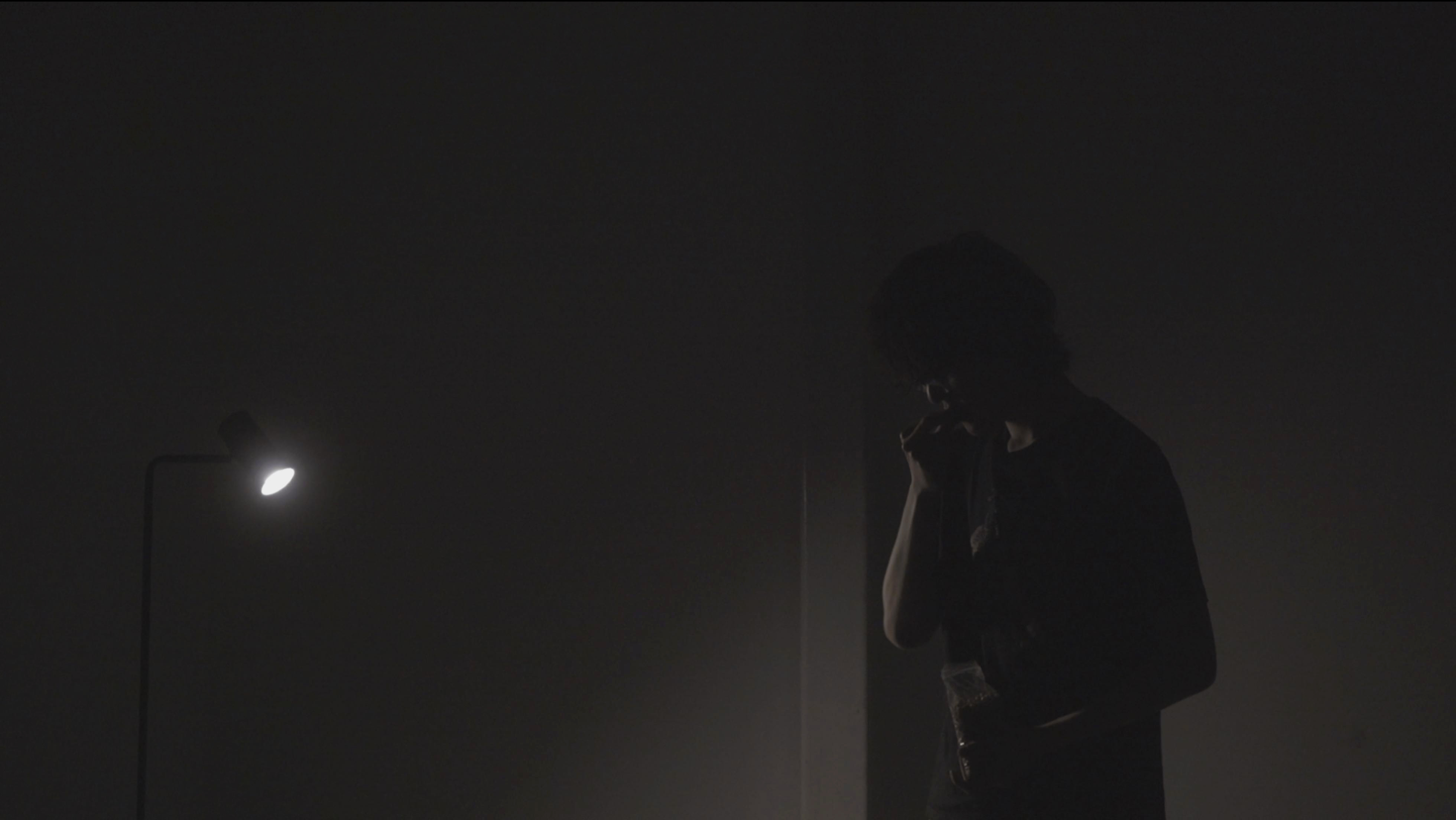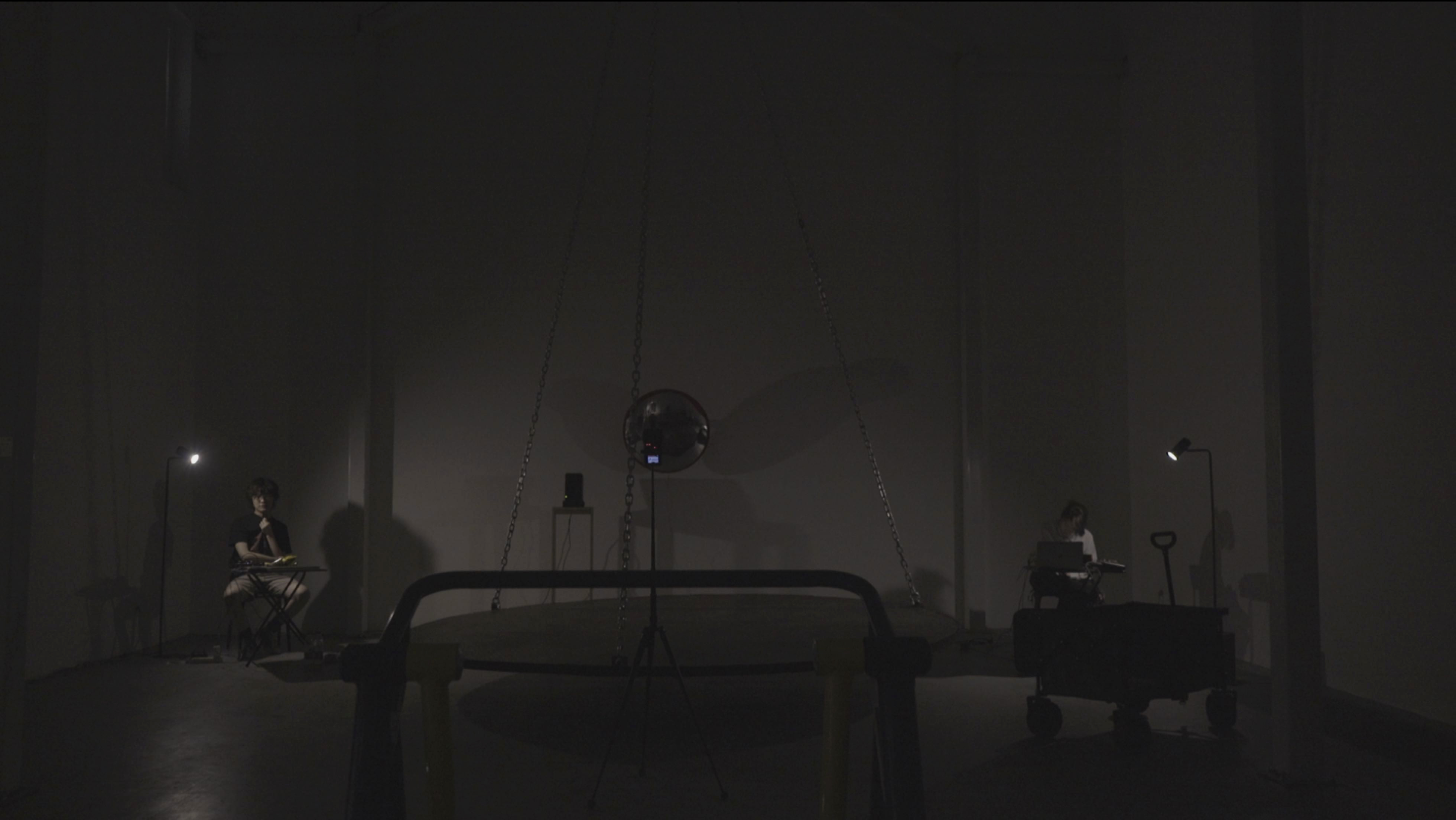 June 20, 2021
Sun Yizhou + Freshwater Rabbit

Switch Quartet
Simulation Space, Beijing
During a four-hour performance, the four performers can turn the lights on and off to play or not to play. Performers may renounce or participate at any time they wish. The longer the time, the more improvised parts of the performance, but also the overall framework of the rules. In the traditional performance, the relationship between the performer and the audience is similar to that of the circus. The clapping begins, and the clapping ends when the performer performs the section of this period. Performers can't decide too much. The Switch Quartet is intended to break up the time structure of the performance, which is long and may overlap like multiple samples, and is suitable for the biennale's mobile audience.
︎Mirror Duo:exception
镜子二重奏:例外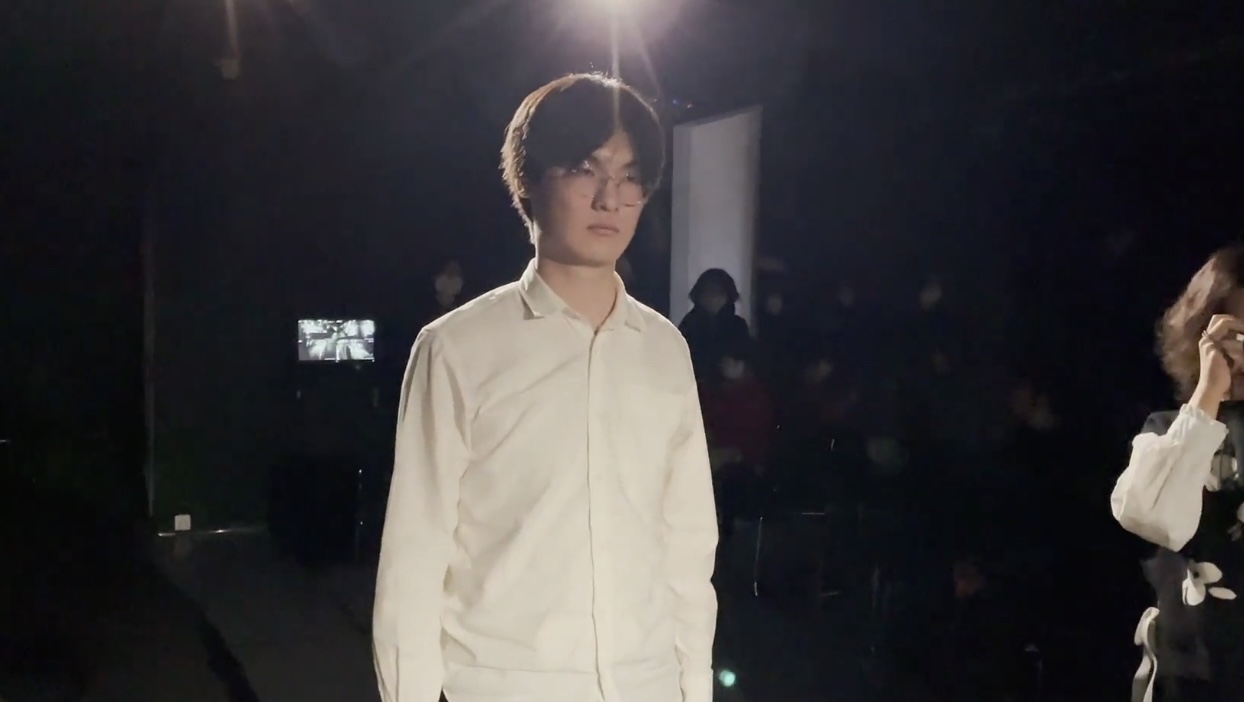 March 6, 2021

Yan Jun ,Sun Yizhou, Dong Xing, YanFeiFei
Mirror Duo:exception
OCT Contemporary Art Terminal, Beijing
︎Body Duo
身体二重奏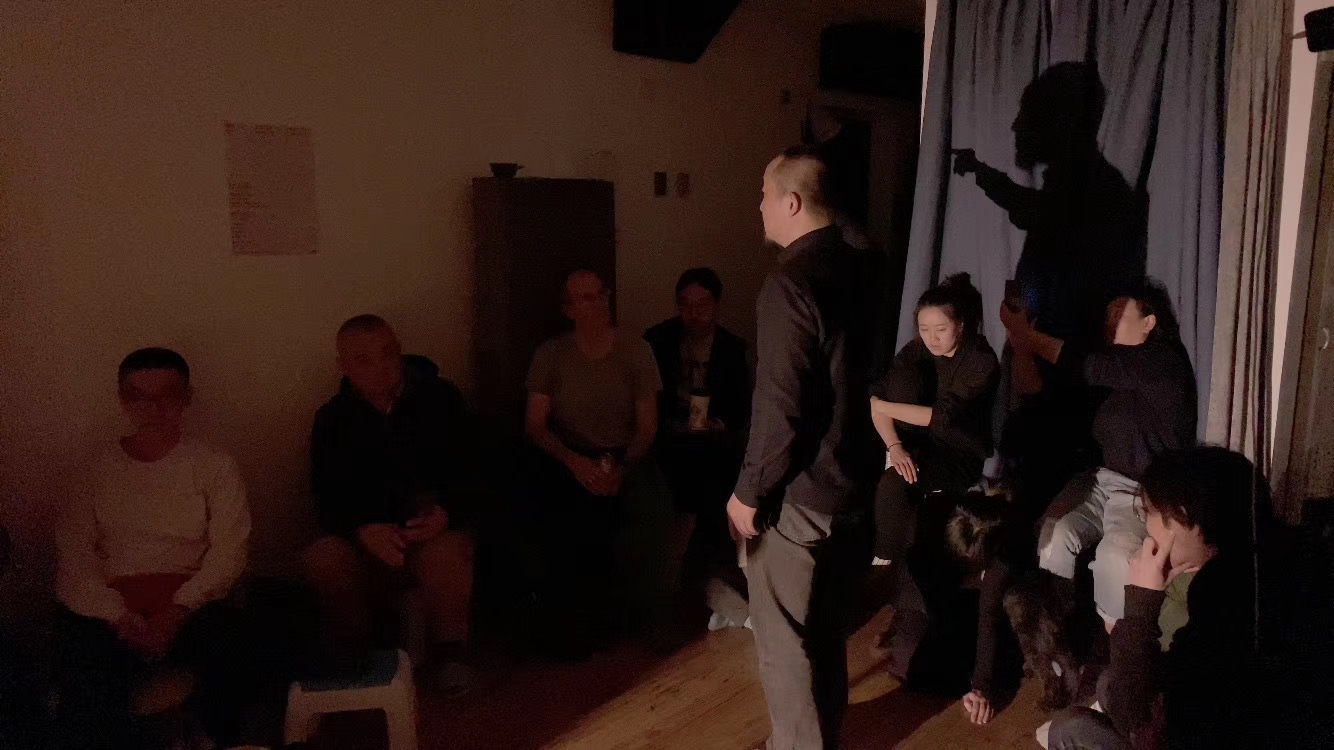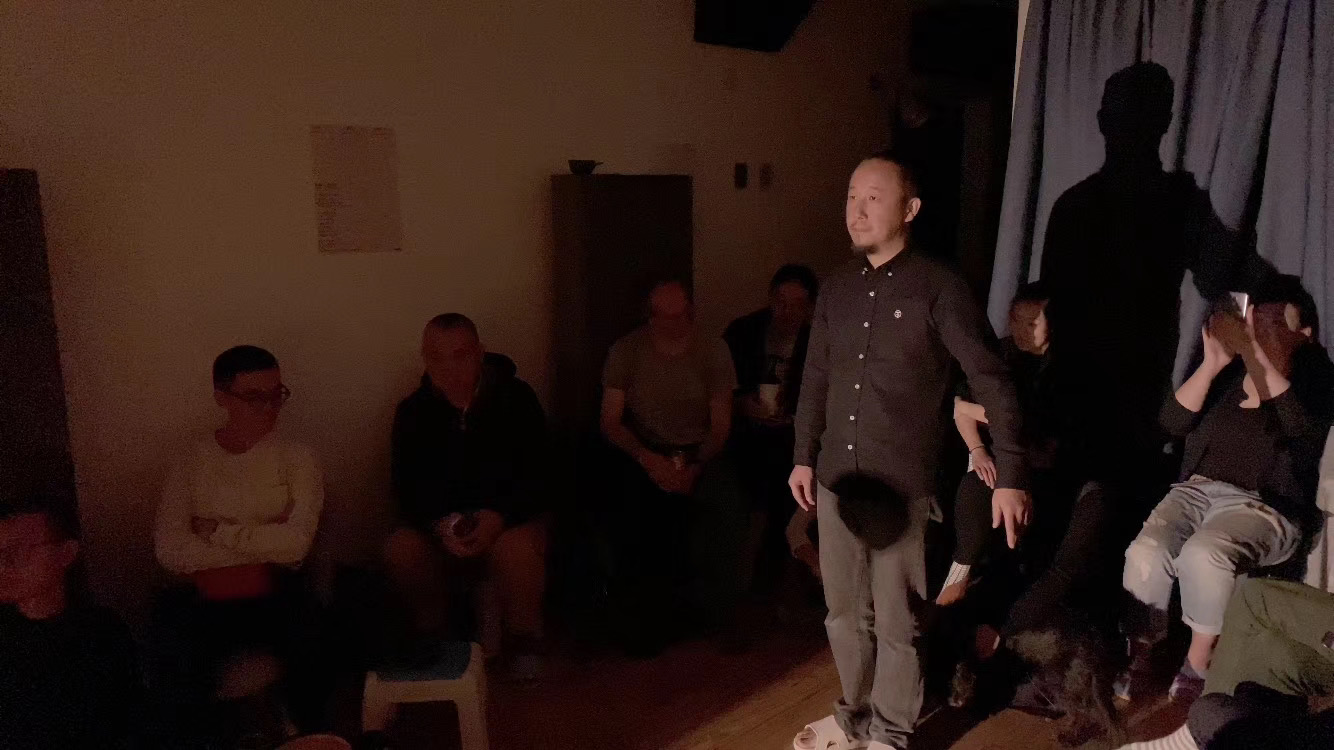 2020

Sun Yizhou + Yan Jun

Body Duo
Miji concert, Beijing