︎Switch Quartet
开关四重奏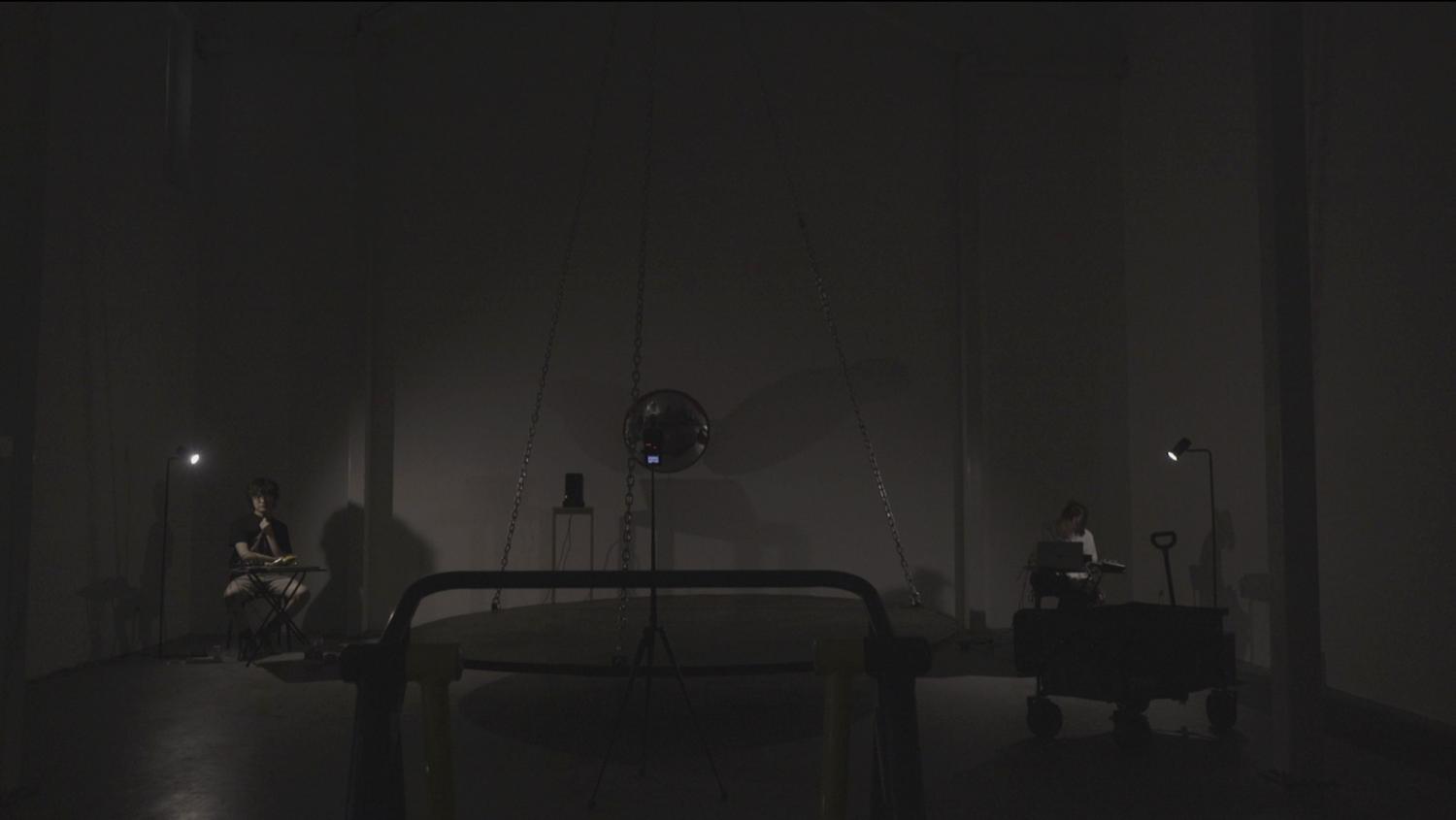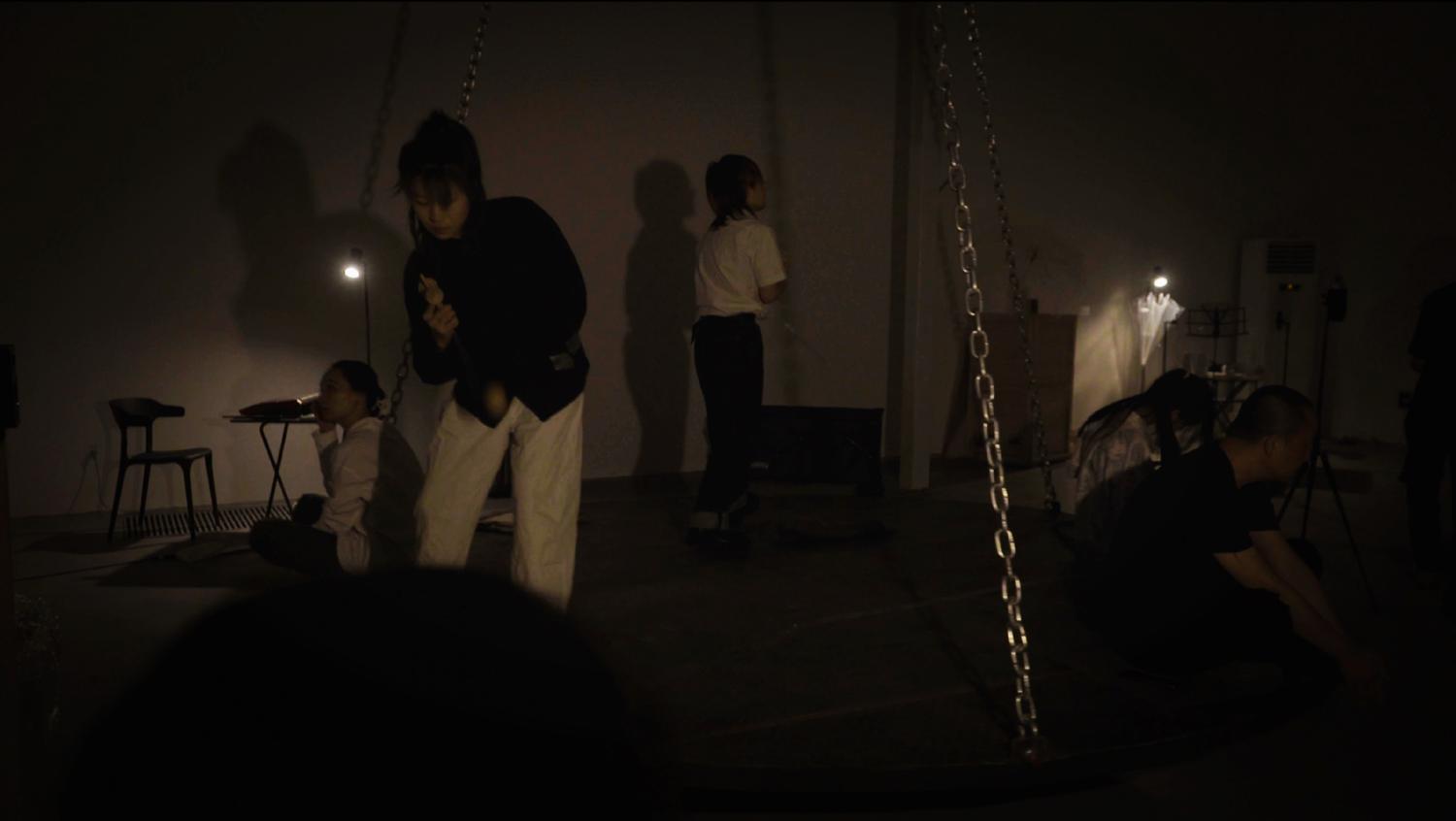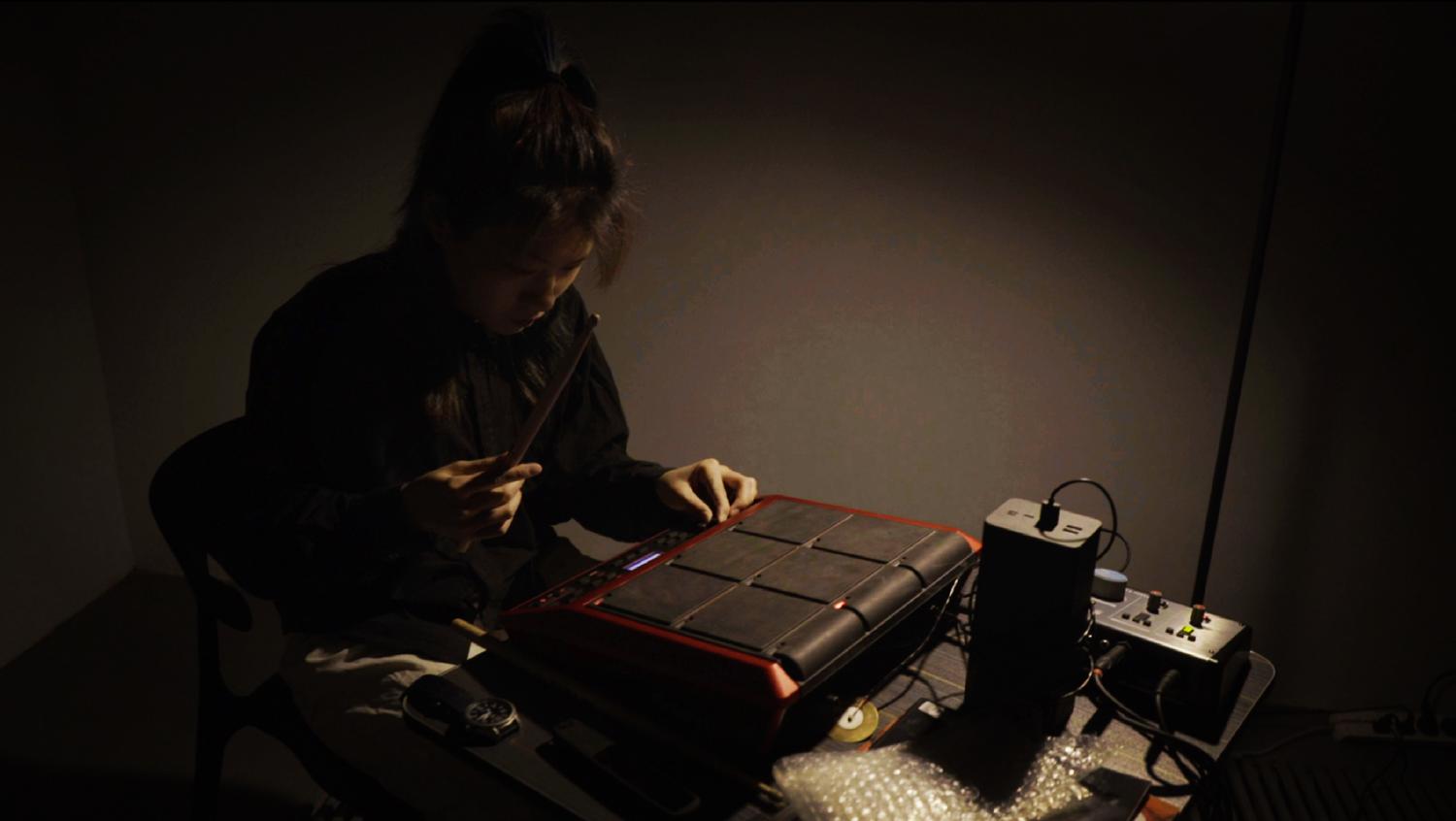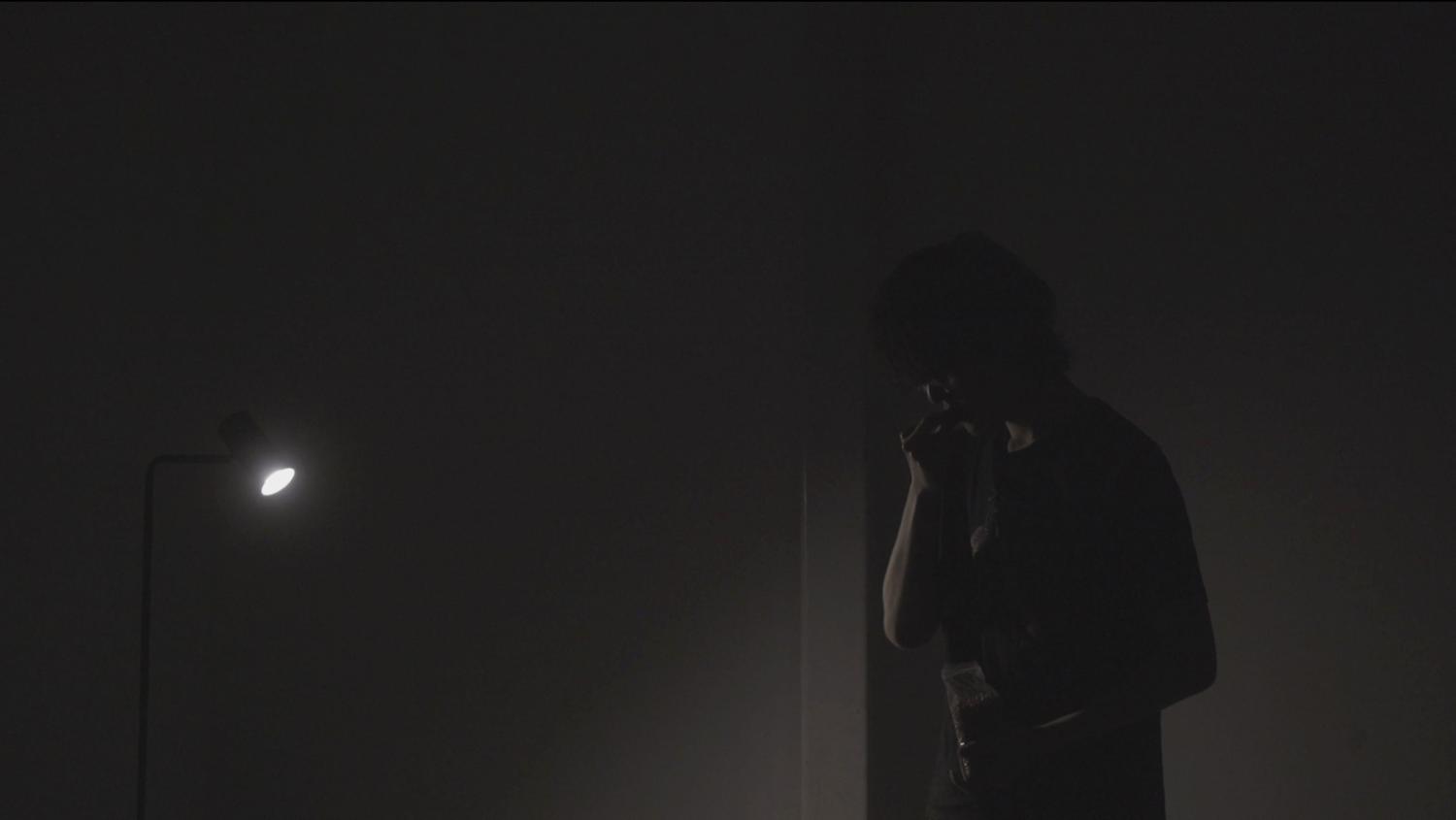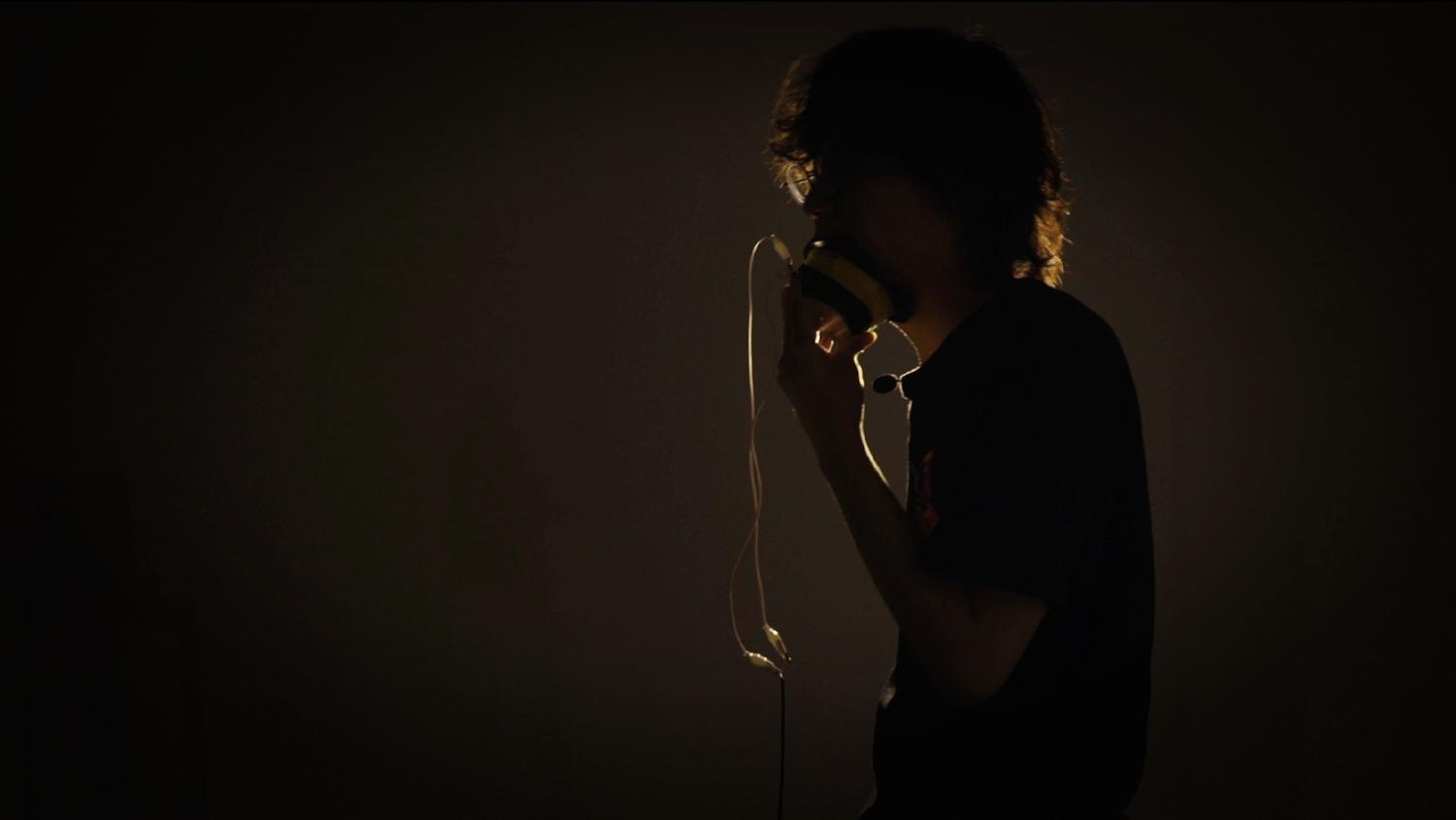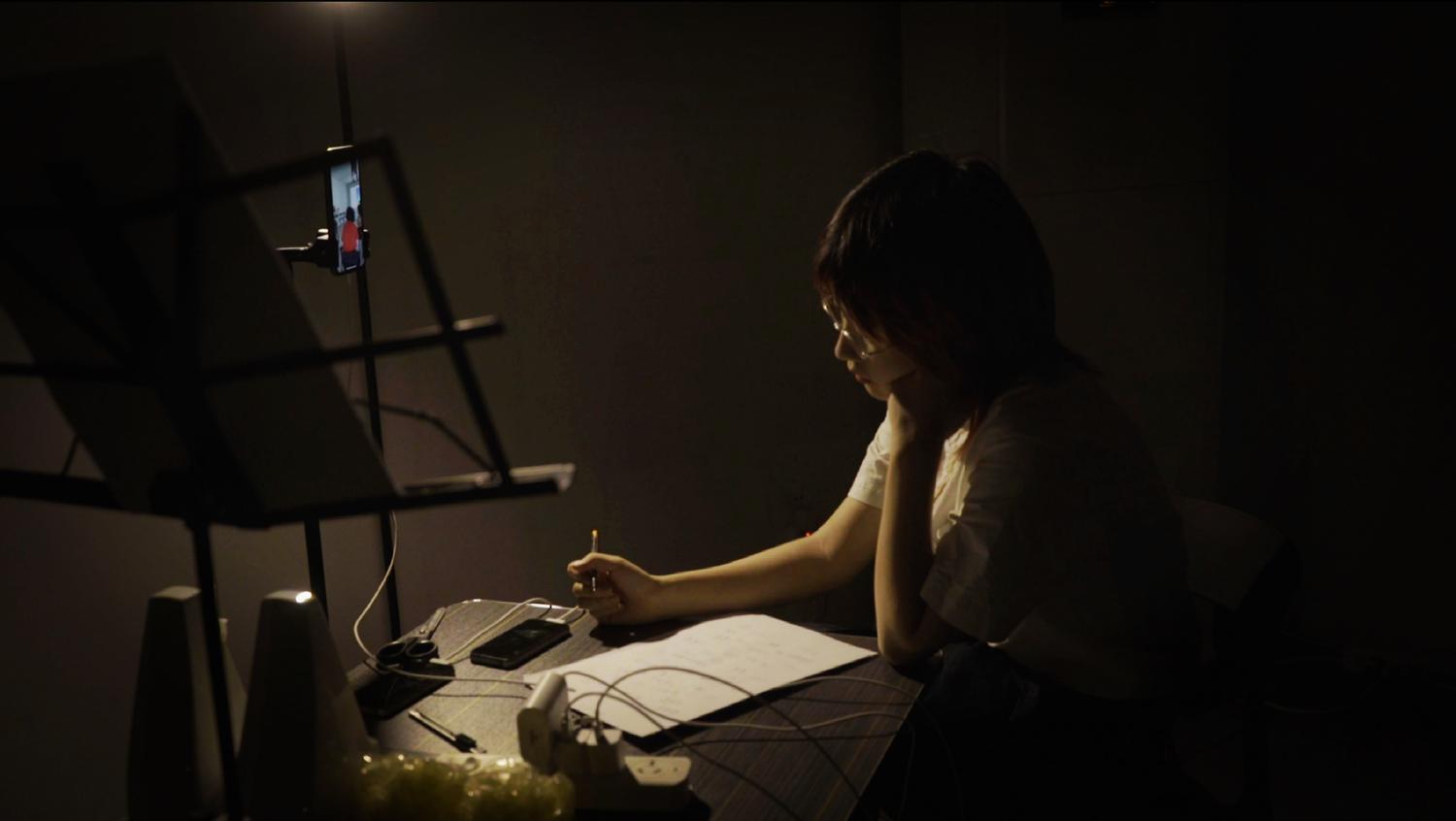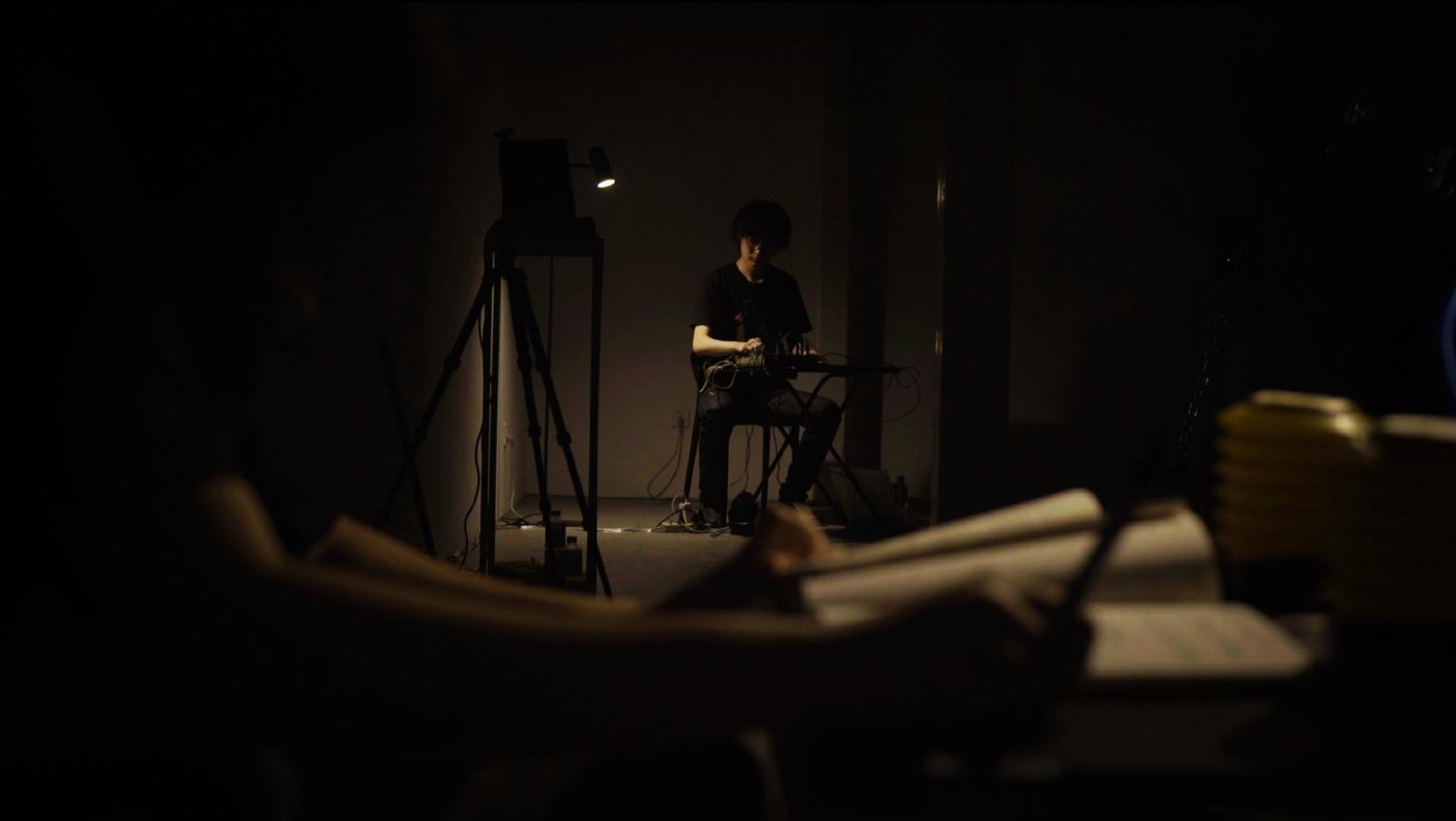 Sun Yizhou + Valecony
Switch Quartet
June 20, 2021
Simulation Space, Beijing

During a four-hour performance, the four performers can turn the lights on and off to play or not to play. Performers may renounce or participate at any time they wish. The longer the time, the more improvised parts of the performance, but also the overall framework of the rules. In the traditional performance, the relationship between the performer and the audience is similar to that of the circus. The clapping begins, and the clapping ends when the performer performs the section of this period. Performers can't decide too much. The Switch Quartet is intended to break up the time structure of the performance, which is long and may overlap like multiple samples.

︎Feedback in the Feedback Room 反馈屋里有反馈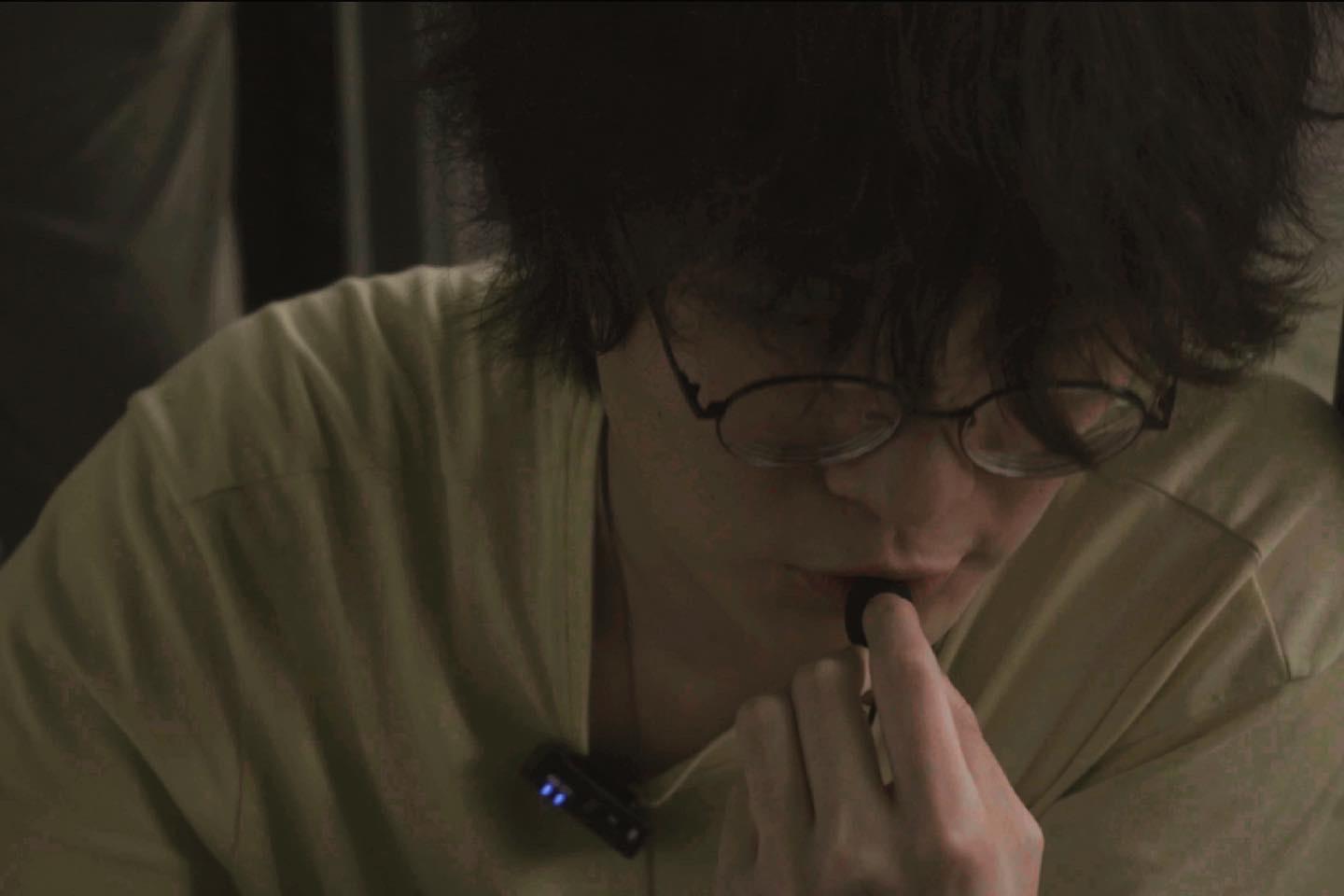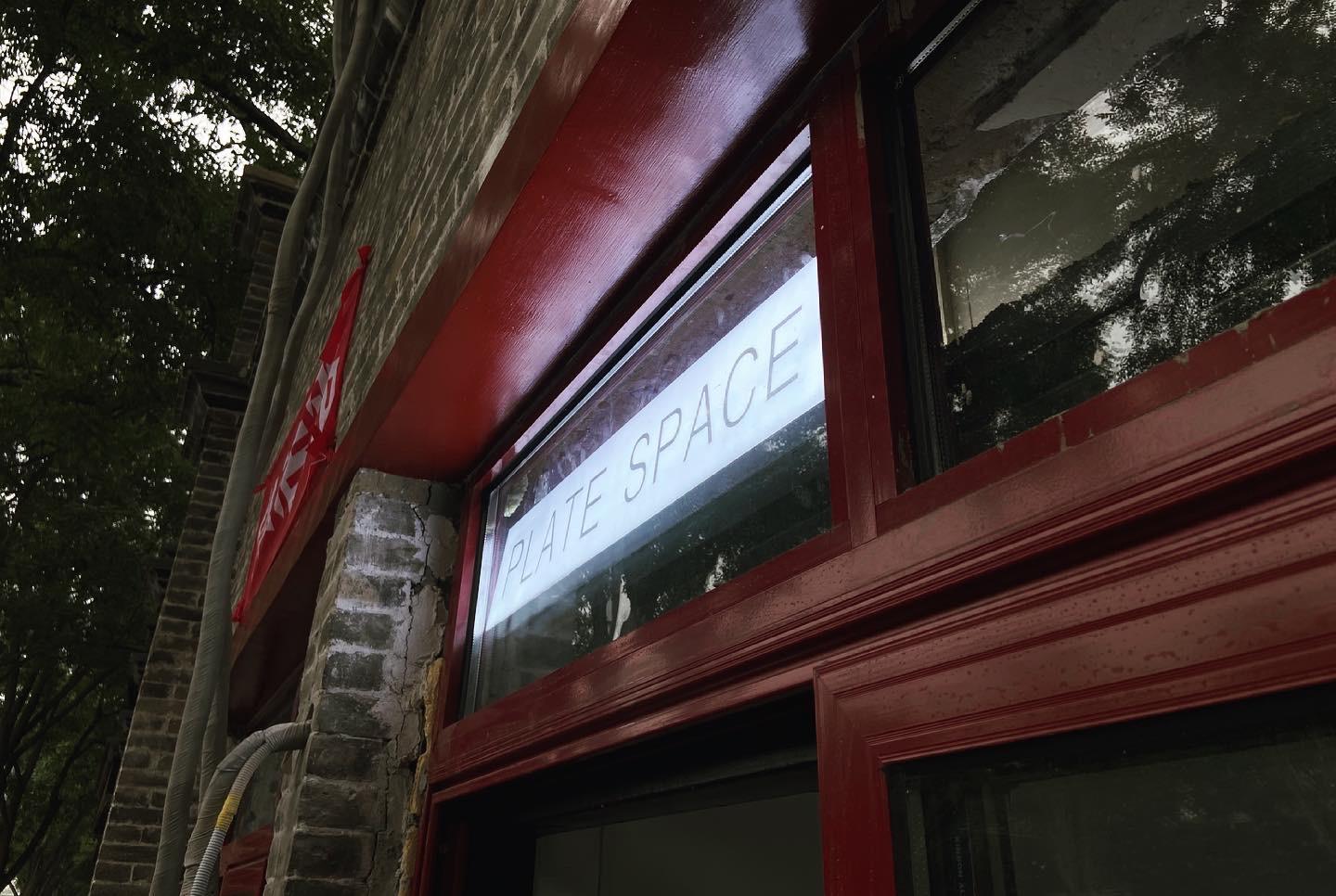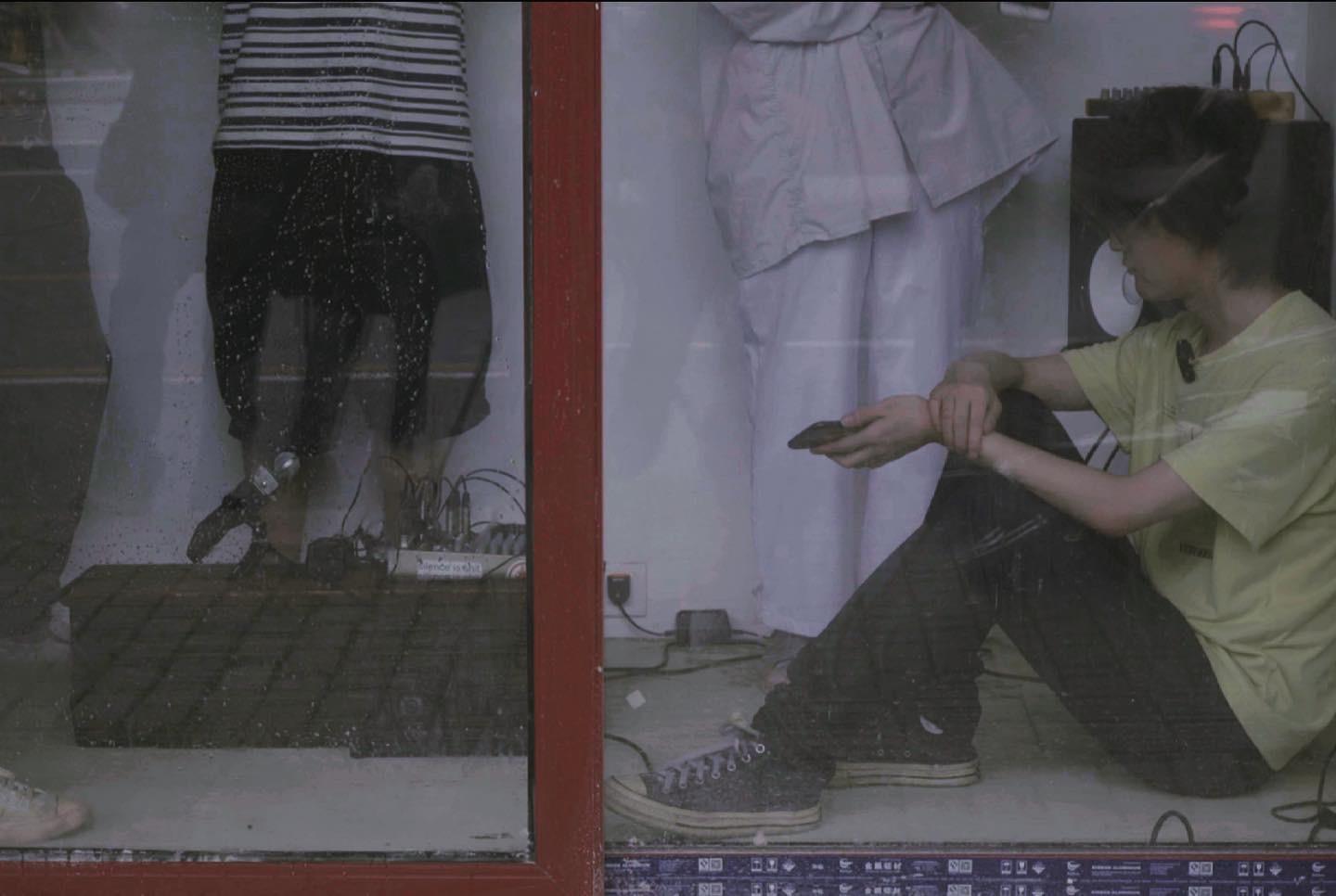 Sun Yizhou
Feedback in the Feedback Room
2021
Plate Space, Beijing,China
Connect the wireless microphone to the mixing board Feedback and interact with the audience. The performer's voice changes differently through feedback.The audience's reaction, the mood, the content of the conversation, to achieve a sense of randomness.It looks like a chat, but it's actually part of the performance.


︎Mirror Duo:Exception 镜子二重奏:例外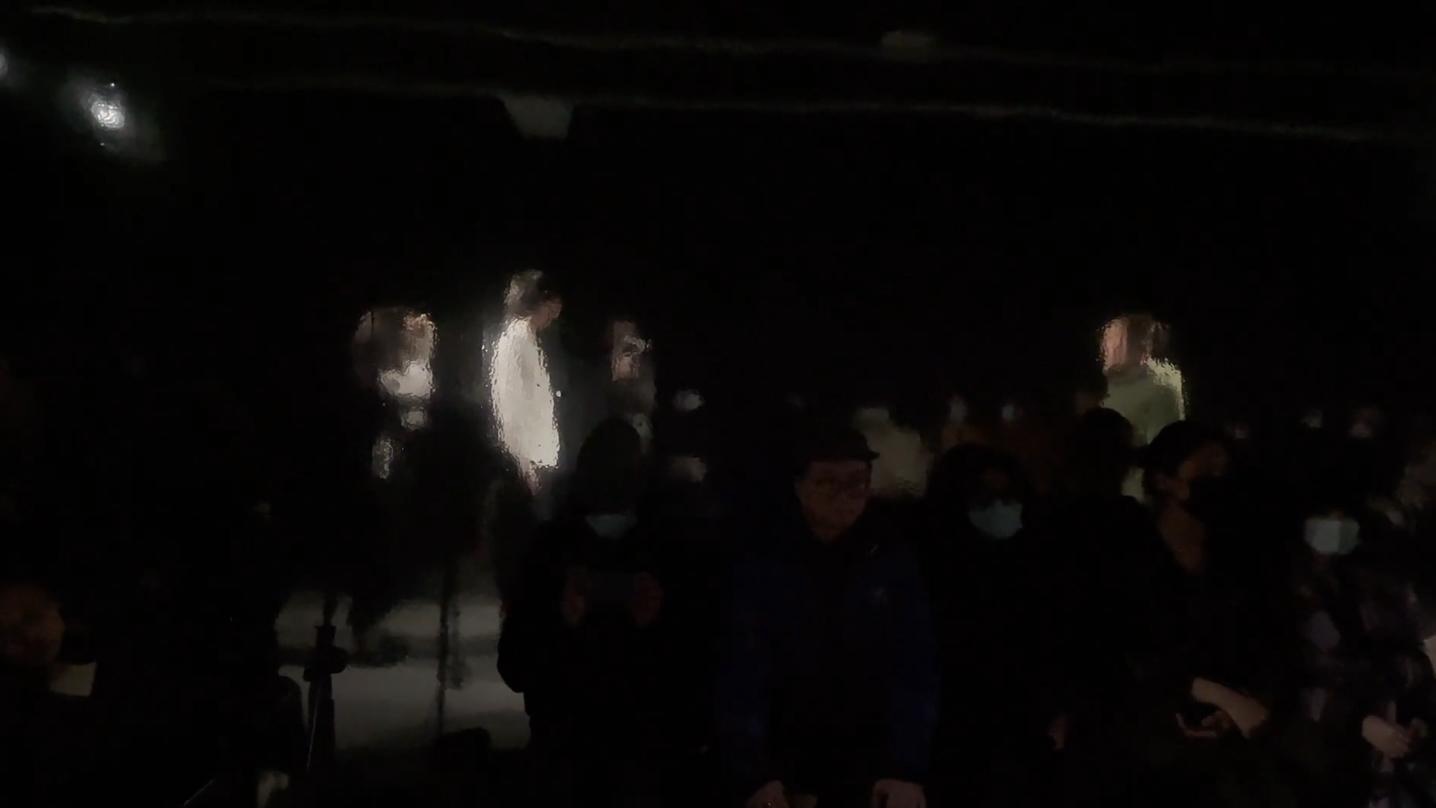 ︎Body Duo 身体二重奏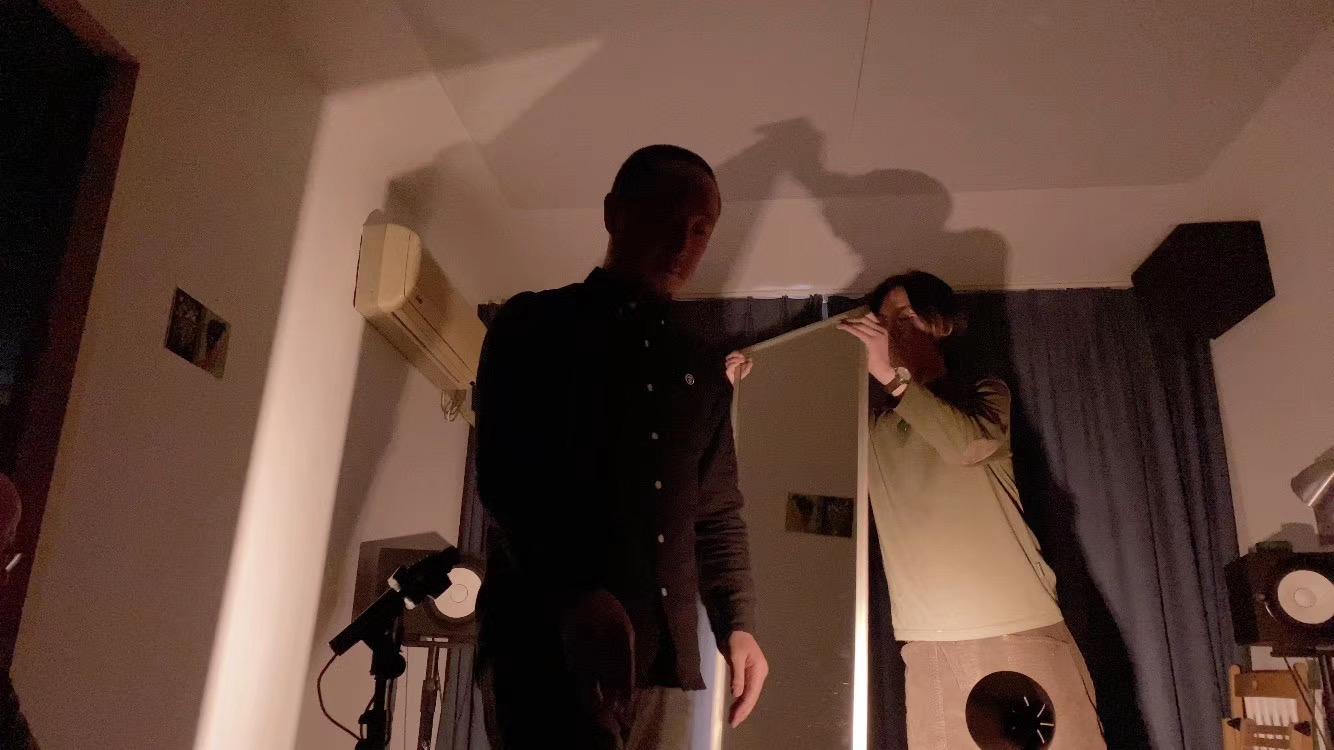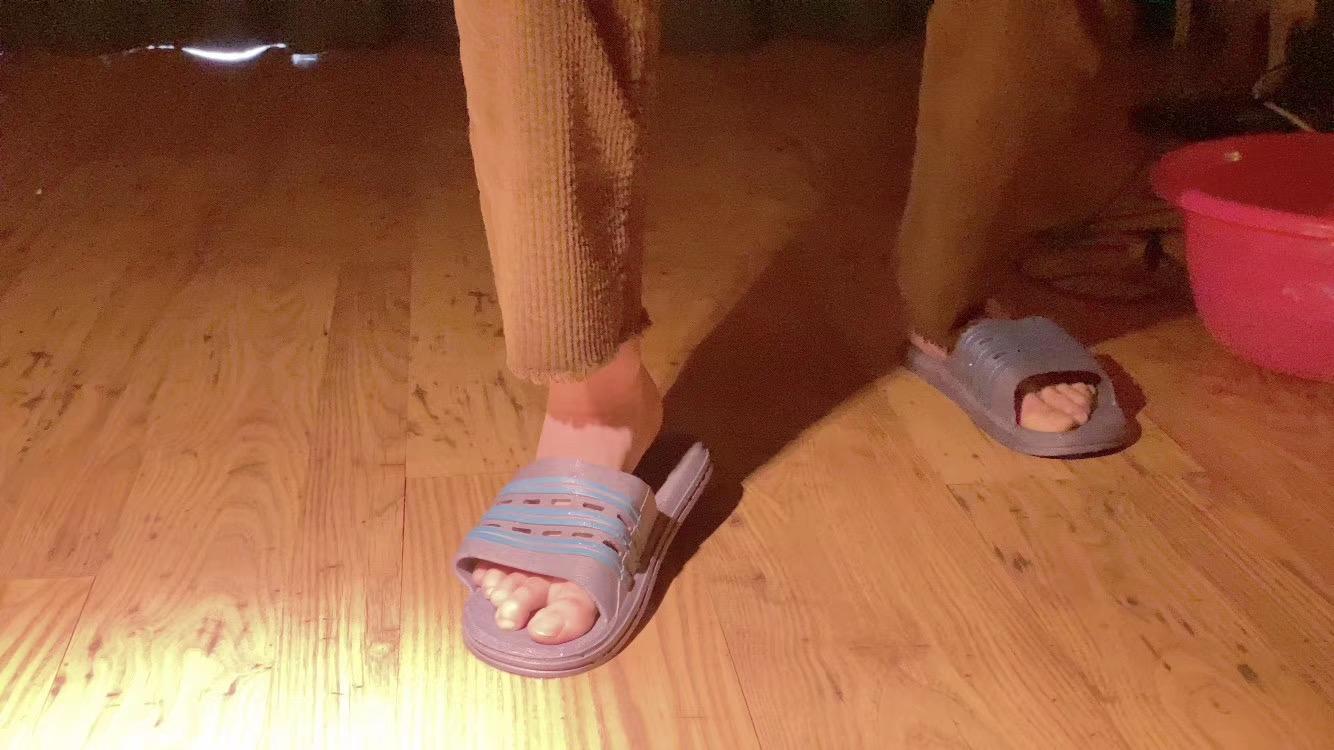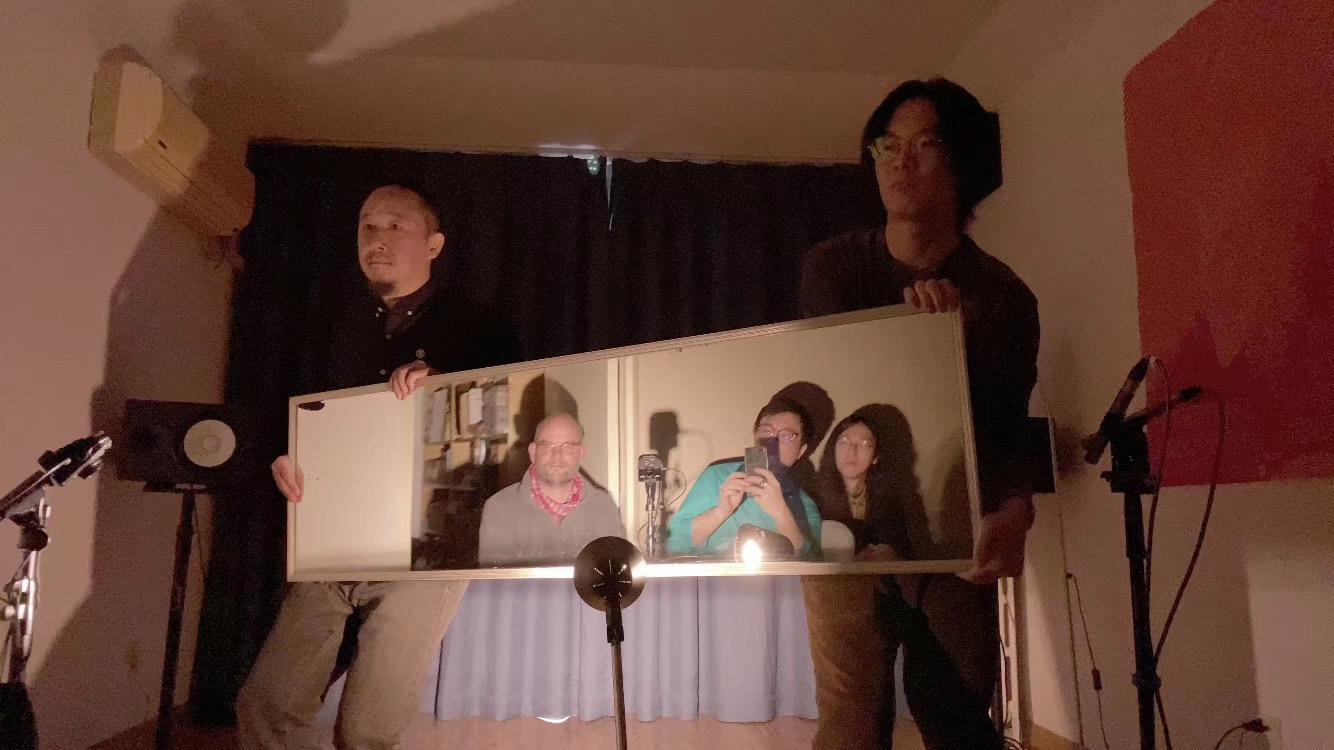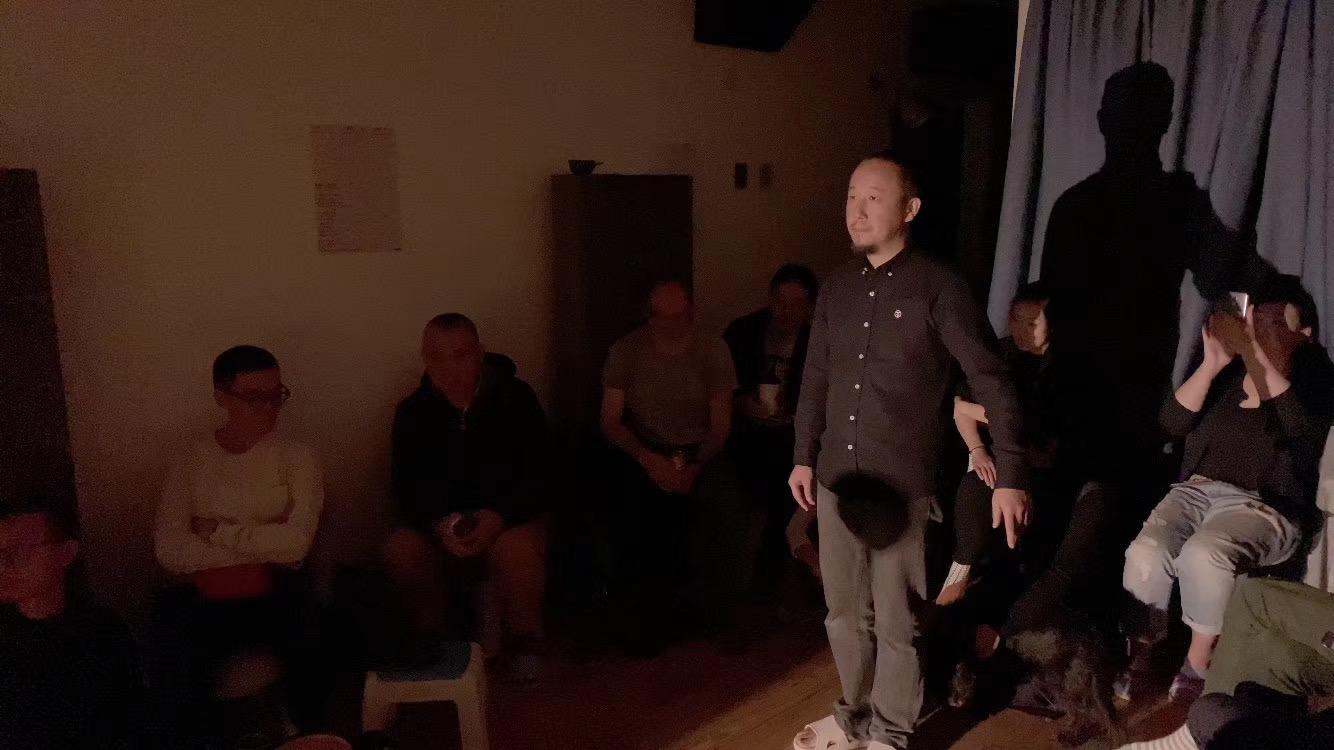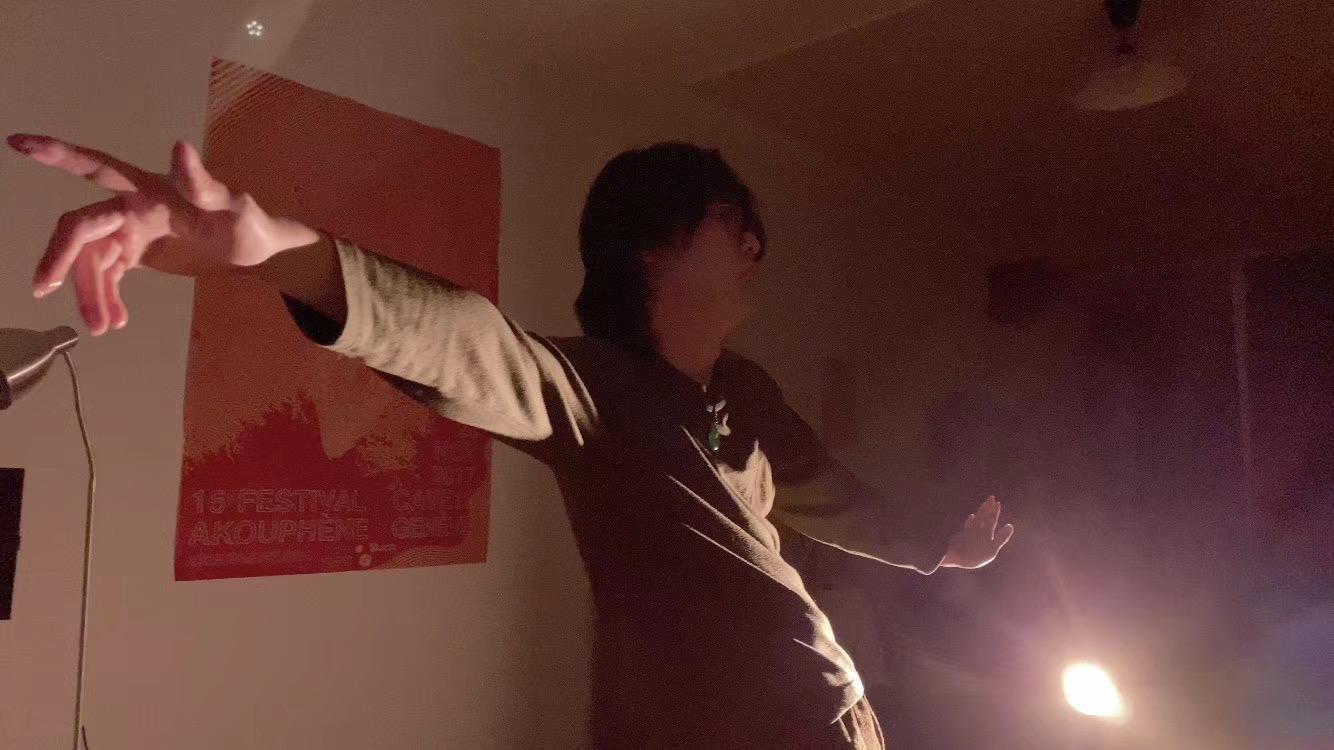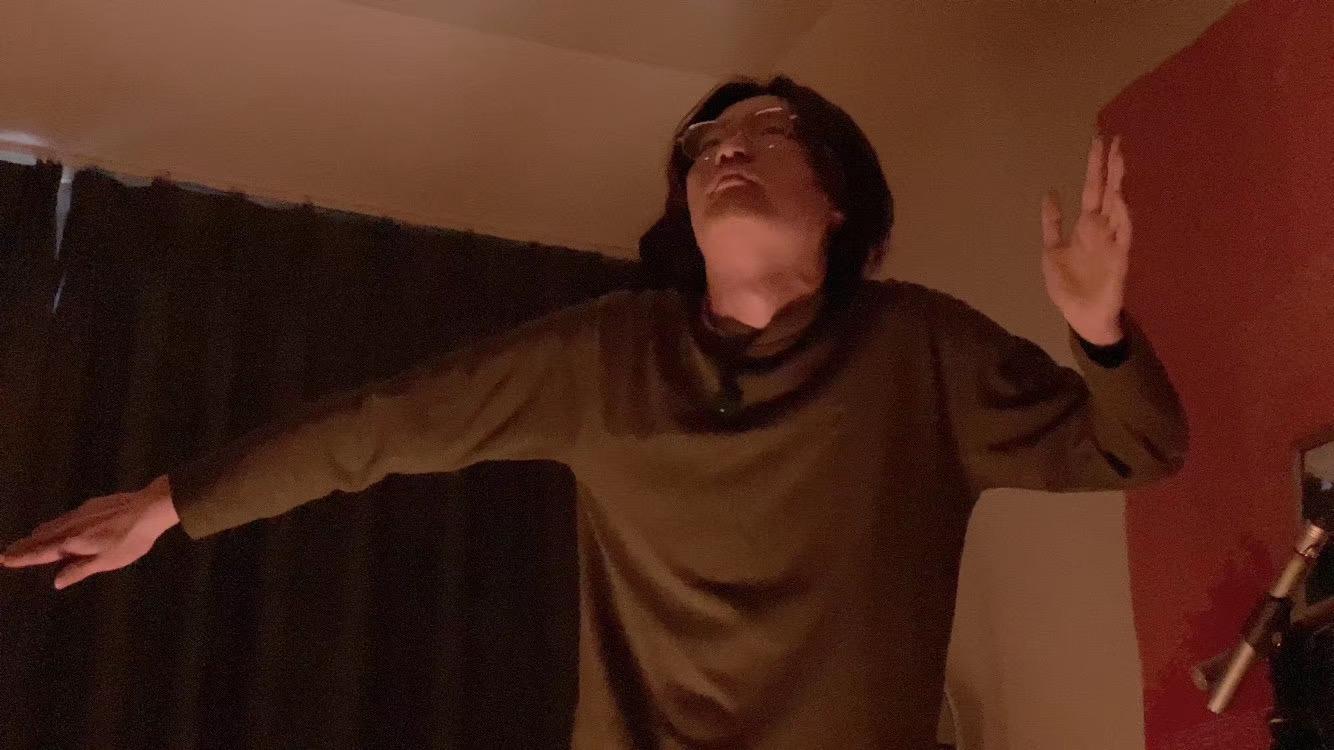 Sun Yizhou + Yan Jun
Body Duo
2020
Miji concert, Beijing